So, you've finally decided to leverage online tools to boost your business, right? But just shortlisting options at your disposal like SEO, email marketing, blogging, content strategies, social media plans are not enough if you don't know where to get started.
But, that's completely normal!
Digital marketing is an all-encompassing term that covers several methods of marketing and upscaling your business. Launching a large-scale effective campaign might be a daunting task if your company lacks the resources, time, and expertise for such an undertaking.
For that very reason, we've got digital marketing agencies that save the day by swooping in and helping you stay at the top of online trends. So, how about we explore some of the reasons why you should consult a brand management company.
Enhanced Social Media Performance
Most businesses don't have the bandwidth to handle their own social media accounts. While the creation of an account takes a couple of minutes, maintaining it requires sheer dedication, time, and consistent effort. A consultant usually has the experience to increase engagement and the audience reach that gets you more potential customers.
Lead Generation
A professional marketer is knowledgeable about the process of acquiring new clients. They can create campaigns that will lead to the direct sales of your product or service. They generate leads by creating optimized landing pages so that consumers are encouraged to take the next step in the buying process.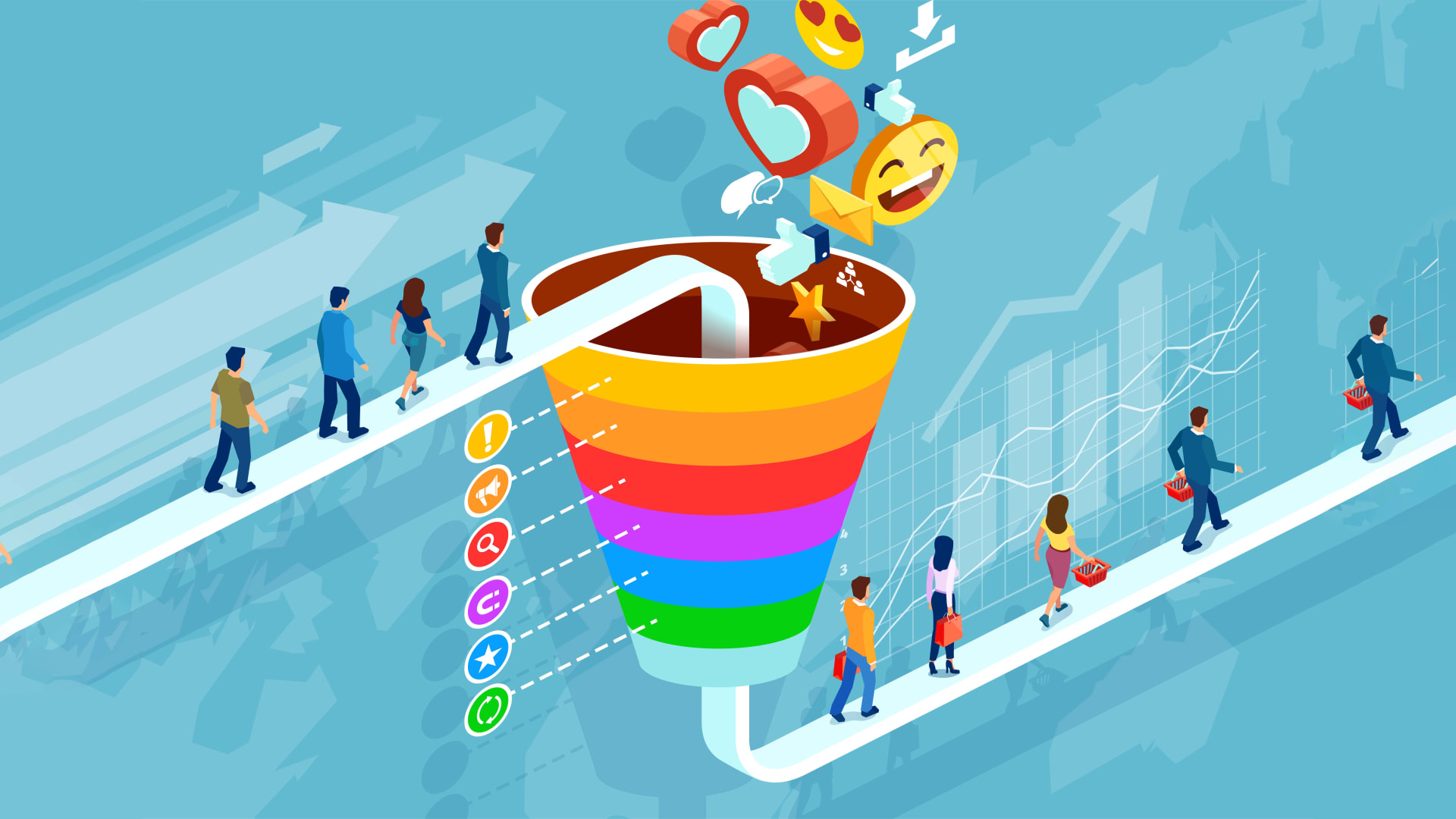 Website Optimization And SEO
A common service that most brand management companies in Mumbai, Delhi, and other major cities offer are website optimization. A poorly designed website causes consumers to not consider your services. 
Another service provided by professionals is SEO (Search Engine Optimization). The marketer will work towards positioning your site to a higher rank on the result page of a search engine. This is done with the help of content and keyword usage that increases the engagement of your site.
Brand Image Building
While you may lack the resources for impactful branding, a digital marketer knows the importance of developing your brand and the exact means of how to do so. Branding agencies create elements that are unique to your business. These elements will increase brand identity and a striking voice when interacting with clients. This is imperative as it sets your business apart from others especially when it comes to content.
Cost-effective Solution
If you compare the cost of an in-house operation to the price of brand management agencies, you'll be surprised to learn that an agency costs much lesser over time. Marketing agencies work as independent contractors so that cuts multiple costs. Some of the tools required also come at a hefty subscription price. Most reputed agencies already have the required digital marketing tools, so you don't need to shell out a dime.  
They Have The Tools
Let's face it. There's no denying that digital marketers use different tools to streamline each campaign. Unfortunately, there is no one-tool-for-all kit when it comes to marketing. Most of these tools encompass premium services, and the cost only increases with upgrades. For small and mid-size businesses this cost is unnecessary hence this becomes another solid reason to get marketing experts on board.
They are the Story Telling Experts
While your internal team works tirelessly to promote your products and services, your marketing agency is focused on defining and spreading your brand's message across different channels. They help with positive PR about your products that contribute to improving your visibility and image.
Before you wander off in search of a branding agency, you may want to hold your brakes first. There's a number of businesses out there but you need to identify which ones will offer what they claim. So, now you've got more than just one reason to look for a digital marketing consultant. You don't have to go looking too far, you can end your search here!
Author: Saniya has been in the field of writing for the past 2 years. While writing is a passion, her interests also lie in extensive reading and following up with what brands are doing digitally.