In the digital age, keeping your business well-programmed and tech-oriented creates a huge difference. Leveraging the power of digital marketing in the right manner can help your business make its digital presence prominent in an ever-competitive world. 
To maximise your ROI and to upscale your business via Digital Marketing, here are a few do's and don'ts you need to keep in mind. 
Do's 
1. Do: Build an effective content strategy for your business
Content that creates an impact on people, makes them stick with the brand for a long time. Creative advertising agency Mumbai creates content that suits consumer needs which is important since it makes them keep wanting more. A strong strategy comes from a structured plan, keeping in mind the target audience and how efficiently the message is getting delivered. 
Creating SEO driven content helps your audience find relevant and interesting information about your company. Content is the key aspect in driving sales, leads and traffic for the company. Videos, blogs, posts, newsletters and other content formats help the company acquire a major position in the market depending on how easily you solve consumer problems, resulting in brand awareness and content promotion.
2. Do: Understand the algorithm 
Tech has now become the basis of our needs, and understanding the required algorithm
for the latest marketing trends for your business never goes to waste. Algorithms guide you easily through the strategic digital process and it also shows the problem-solving capability of a company. It also provides an insight into improving business tactics on various social media platforms and how easily your products and services could get marketed.
Personalisation algorithms driven by AI and data science not only drive sales but also boost ROI. A business comprises complex data that needs to be sent out easily and at the right time, and understanding the proper use of algorithms makes a business more valuable and less time-consuming.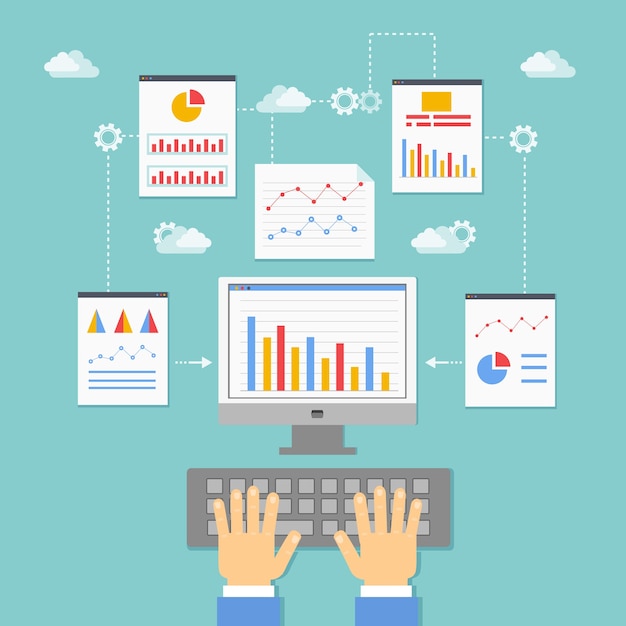 3. Do:  Build brand awareness
Brand awareness is important because for a brand or a company to grow digitally and through a consumer perspective, consumers must become more aware and comfortable with the brand they are indulging with. For a brand to stay on top of its consumers' minds and maintain its position in the market, building an awareness plan and business strategy is useful.
People always need consistency in what they purchase and they are constantly on the lookout for a company that can provide better. Providing them with opportunities, offers are some of the ways that could make the consumers stay for a long time. Here are some of the ways to build awareness: 
Referral

– Referral works as an engagement strategy for the audience and the people they are referring because it creates a sense of attachment for a brand and also increases potential customers.

Blogs-

Product or company blogs generate interest in the consumer and help in the purchasing choice.

Podcast-

This is another content strategy through which your audience becomes more aware of your brand and what you are offering, but it needs to be creative and engaging.

Offers-

Offers to drive up the sale of products and make the consumers want to continue purchasing.

Giveaways- Once in a while giveaways or at the start of any business creates anticipation and people are likely to recommend this to their family and
friends.
4. Do: Integrate customer personalisation 
For a better customer reach and increase in sales, integrating customer personalisation into your company software is crucial. For a business to function according to their consumer needs and wants, it's very important to keep track of the consumer purchase history, browsing behaviour and previous actions, helping the company tailor their messaging accordingly. 
Every customer falls under a different category since their preference varies and depending on that the company makes sure that people receive their desired changes in the content, product or services.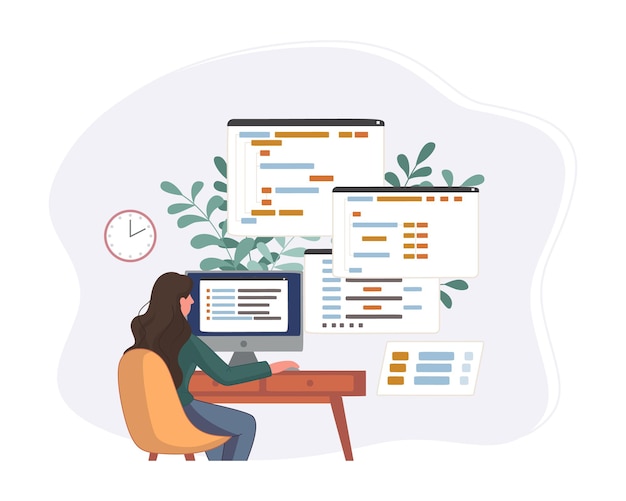 Dont's: 
1. Don't: Ignore mobile optimization
Mobile is the easiest device to carry around and work with, so a large chunk of the population likes to do the necessary activities on their mobiles since it's user friendly and
convenient. 
Various apps and websites use captivating interfaces to keep the users interested and
engaged. It also helps in site navigation and makes it easier for people to browse on smaller screens.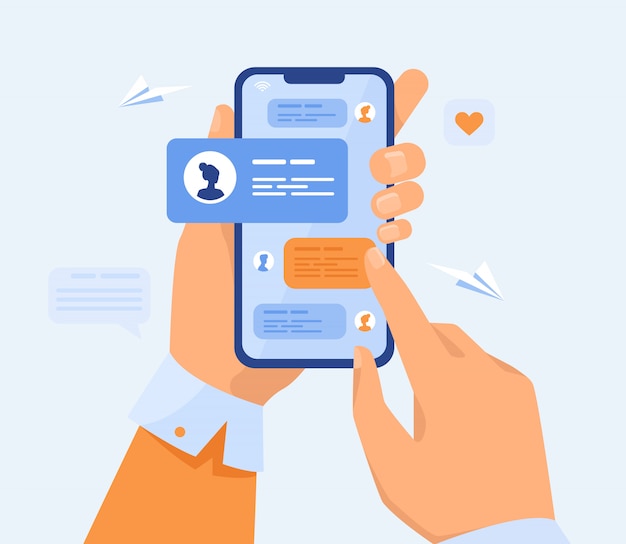 2. Don't: Avoid design skills
Visually communicating with the audience is a necessary skill for every business to possess. Keeping your target audience's interests at the heart of your design layout lets you effortlessly market your products and services visually. 
Great design helps with content promotion and communicates to the audiences efficiently. It also makes your content look more professional and trustworthy while also streamlining the purchasing process.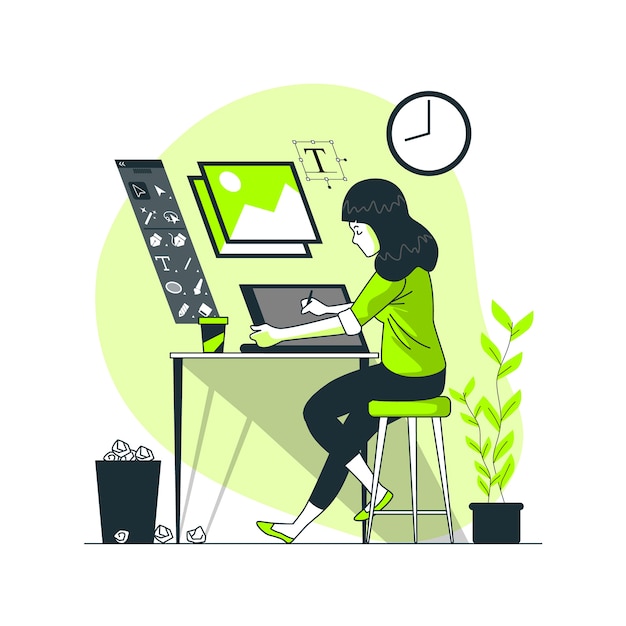 3. Don't: Limit yourself to one platform
It is lucrative for a business to have its presence on multiple social media platforms since its one of the essential business strategies, and the increase in the number of social media users have increased multifold in recent years. Also, online marketing services Mumbai are in demand and they even provide you with services on platforms like Facebook, Twitter, Instagram, WhatsApp that hold a strong position in marketing for your business.
Companies are now turning to social media to market their business. Thus, investing in social media is always a good plan and developing it eventually helps consumers build trust in what you do.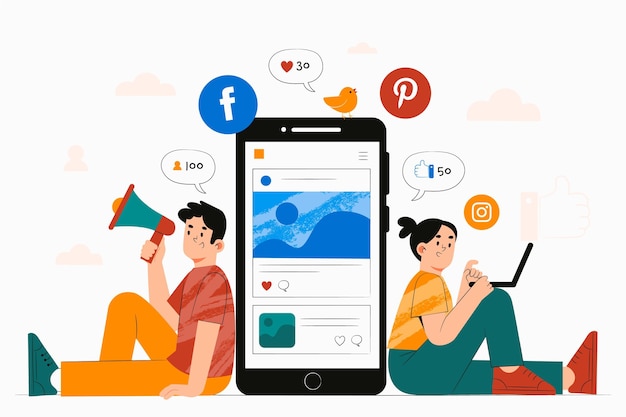 Being fully aware of your digital strategies makes your business go a long way. These tips not only make you understand the importance of a structured plan for investing in Digital Marketing but also throws light on your business requirements and the tools to look for when upscaling your business with the help of Digital Marketing.
Author: Sambhavi Sawant – I like having a touch of fantasy in my life. Vintage, strange and intricate things fascinate me.  Just another coffee addict who happens to like sports and writing.