With over 4 billion active users, social media marketing has become mainstream. Every market player aspires to be one of the most followed or looked upon brands on digital platforms. Every blog or video on this topic will have its own version of success metrics to justify the best social media marketing strategy.
There are some dedicated social media agencies in Mumbai that assist brands to achieve their desired goals. This can be done if the company has a crystal-clear purpose for its digital platforms. Let's simplify this with quick tips and tricks to ace your social media game. 
Five-factor plan for a successful social media marketing strategy
1. Choose a suitable brand tonality
A brand, with tons of ideas, can talk about its services or the impact it strives to create on society. However, it is vital to have a distinct tone of voice for your brand. To set a tone, one must know who their audience is and accordingly frame a brand voice chart that includes the voice characteristics, brand description, and do's & don'ts. This will help to blur the lines between what the brand serves and what the audience is looking for.
This does not imply that the brand communication should be of a fixed type. A company can talk about all-things-relevant, bearing the brand tonality in mind to present itself as a brand with avision.
2. Educate the audience
The answer to this is right in your following section on social media. To uncover a set pattern, take a quick tour of your personal account to check what brands you follow. About half of them use an enticing approach to educate you about a specific area. That's your catch.  It is always advisable to educate the audience about the industry with tips, hacks, or insights in an appealing way. This will induce them to not just follow your brand but also to share the curated content with their fellow connections.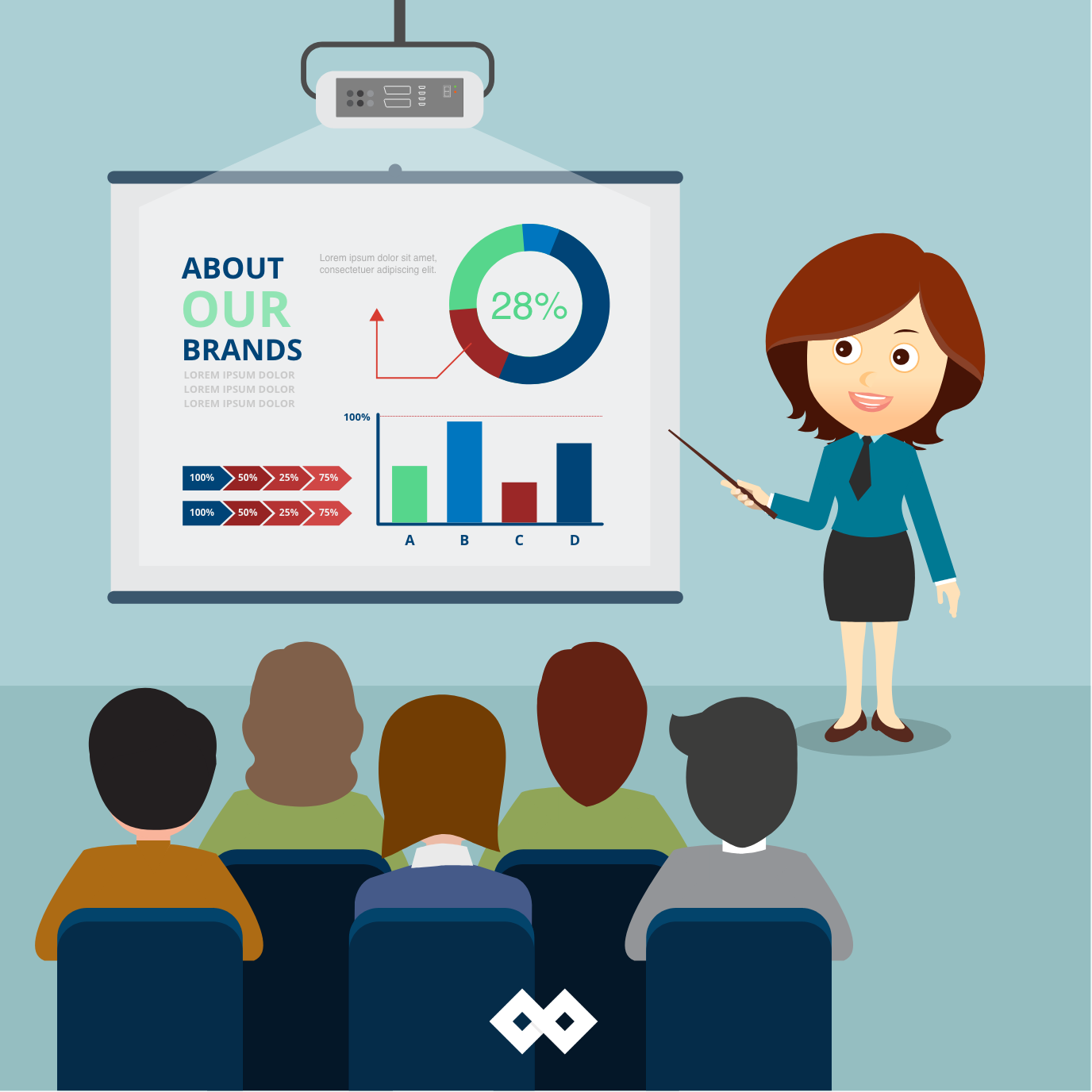 3. Unearth the potential of micro-influencer marketing
In today's competitive marketplace, acquiring additional clients is a complex process with no ROI guarantee. It's no secret that influencer marketing is already a thriving sector. Nano and micro-influencers increase engagement and have greater power to advocate. They're valuable especially when a brand strives to fulfill a strong purpose rather than focusing merely on brand awareness.
You can either approach their management team or connect with an influencer management agency, like Chimpfluence in Mumbai, that understands your requirement and assists you to reach out to the perfect influencer at affordable rates.
4. Join hands with AR & VR
Consumers are gaining more interest in immersive experiences. As a result, virtual reality (VR) and augmented reality (AR) has become increasingly popular as marketing tools on social media platforms. With these technological advancements on their side, some businesses are enhancing audience engagement. This is the most popular choice in beauty companies, where customers can imitate the look they wish to see using those beauty products. It assists the audience in making an informed buying decision, resulting in increased brand sales.
5. Empathetic marketing is always embraced
More human-like communication was always touted as a top priority. With the advent of
new technologies, the traditional way of conveying a message has lost some of its significance. However, the global pandemic has rekindled the focus to more empathetic communication. Human, empathic marketing will become more necessary than ever in the future. As a result, reply to comments, tailor your audience's experiences, and promote user-generated content.
To fulfill the above-mentioned tips and tricks for a successful social media marketing plan, there are some brand management companies in Mumbai, that will assist you with a well-defined plan of action. Before approaching them, you yourself need to have a clear understanding of what result do you wish to derive from all your social media marketing efforts. Back your brand with quality-driven content to conquer the digital market. 
Author: Nirali Bhansali –   An avid book reader who is always high on inspiration. Believes in a daily dose of peace and happiness with value for people and principles being never off the table